From the chemical additives provided by our company, strict quality control has been carried out, from the qualification evaluation of raw material suppliers to the establishment of dynamic supervision records for their supply quality. From the strict inspection of raw materials from suppliers to each batch, only qualified raw materials can enter our warehouse, thus fundamentally ensuring the performance of raw materials.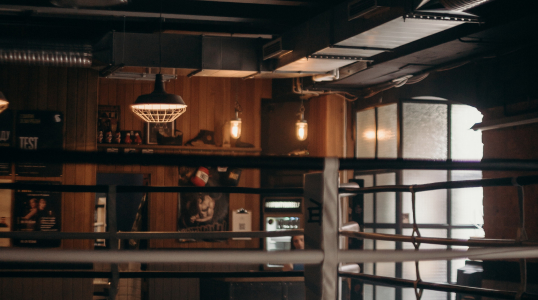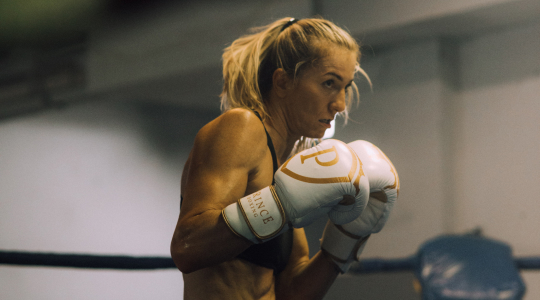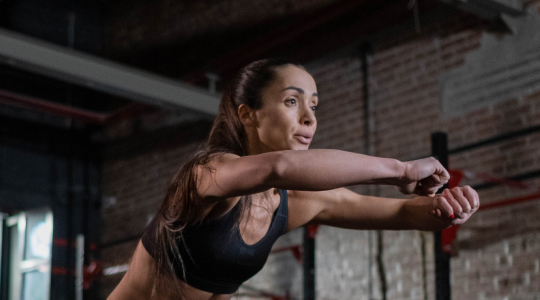 Some specific factory advantages can enable you to make a wise decision to find the best suitable supplier for you in China. Tripletchem,  mainly provide high-quality chemical additives to users and distributors around the world. In the fields of oilfield drilling applications, lubricants, paint coatings, and ink, we provide high-quality chemicals to meet the pursuit of different performance. From the price level to the quality control, we have undergone strict control layer by layer, making the final products meet the customer's requirements for quality, And the price is in line with market competitiveness.
At present, our main products have been exported to the Middle East, Africa, Europe, North America, and the Far East, especially in the Russian region with good sales. All of these experiences provide us with high-quality products in your hands, providing a strong experience guarantee.